Forest School
We love our forest area, it is such a brilliant space for learning and enjoyment throughout the year!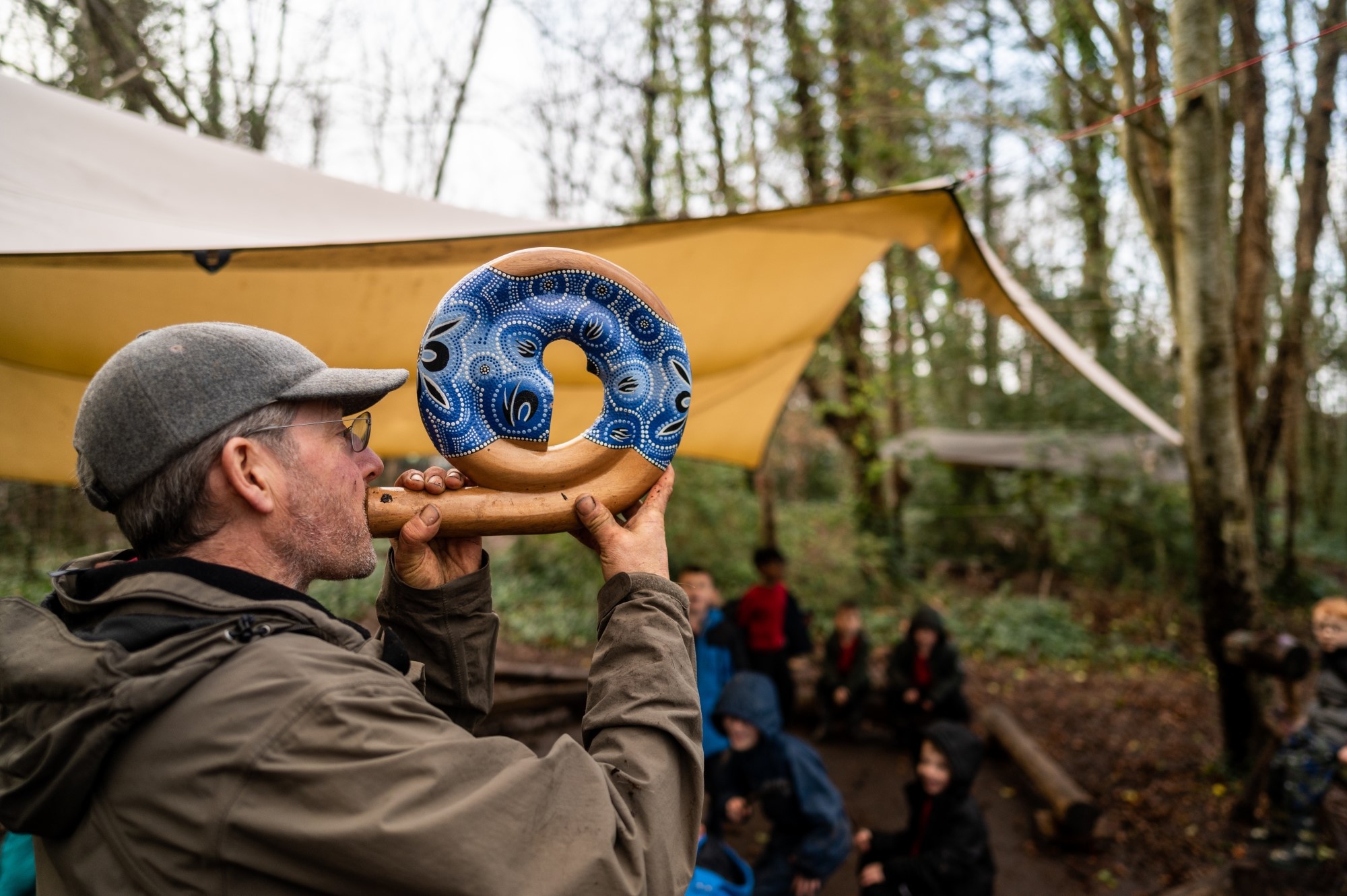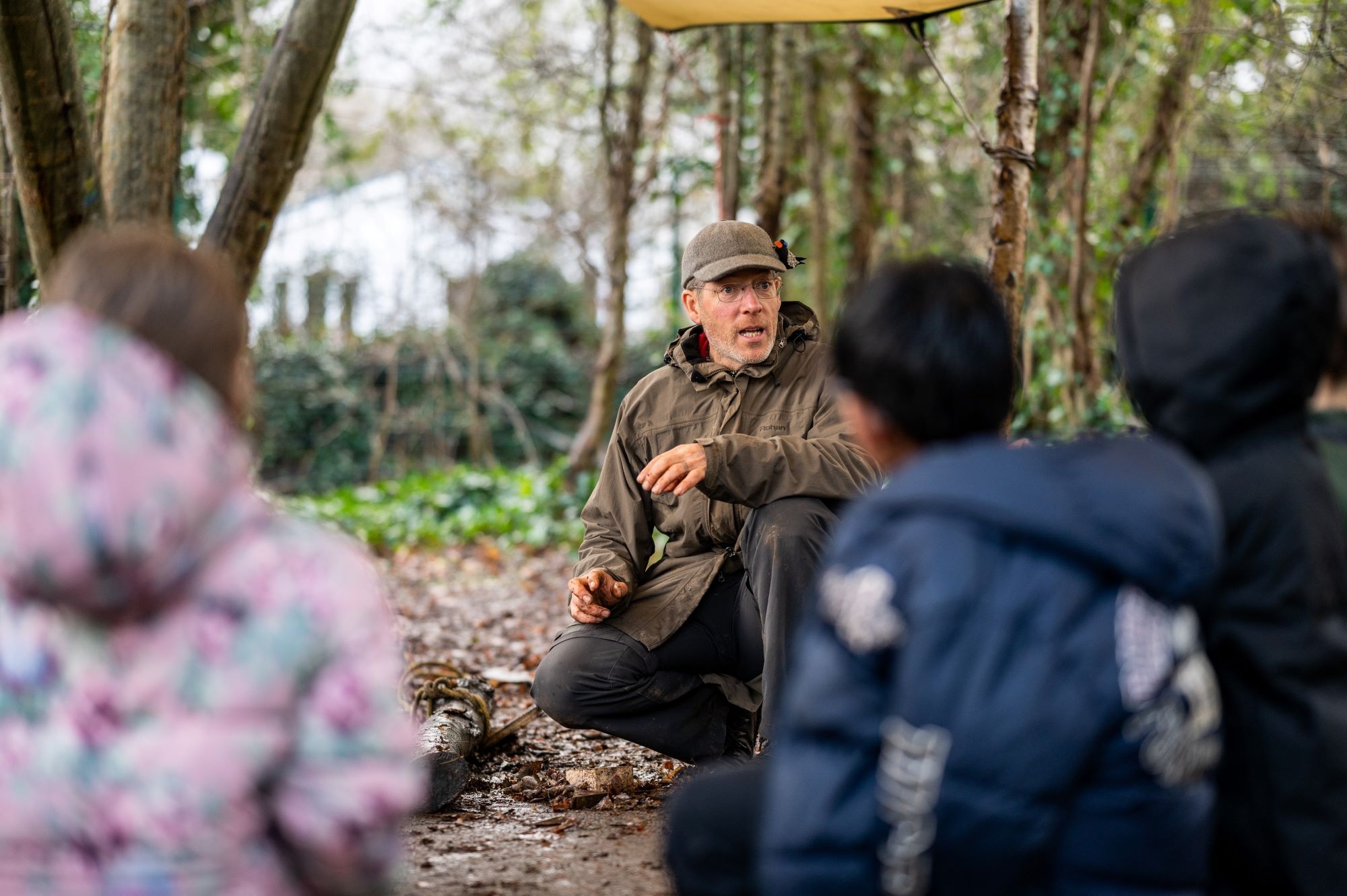 Chris Holland leads creative outdoor learning and forest school type sessions within the school throughout year to help children:
– Have active, whole-body learning outside
– Get connected to nature through the seasons
– Think creatively
– Gain practical skills and common sense
– Work in small groups and teams in all weathers
– Learn basic survival skills and ecological awareness.
He also runs several after school sessions which pupils can be booked onto through the school office.
Reception and Year 1 pupils access Forest school each week throughout their school year for enrichment and to promote the characteristics of effective learning.
Who runs Forest School?
Chris Holland, whose strap line is "play to learn, learn to play", is a nature educator based in East Devon. He has been a forest school leader since 2004 and he has written a best-selling forest school guidebook called I love my world – the playful, hands-on nature connection guidebook.
For more info please visit www.wholeland.org.uk.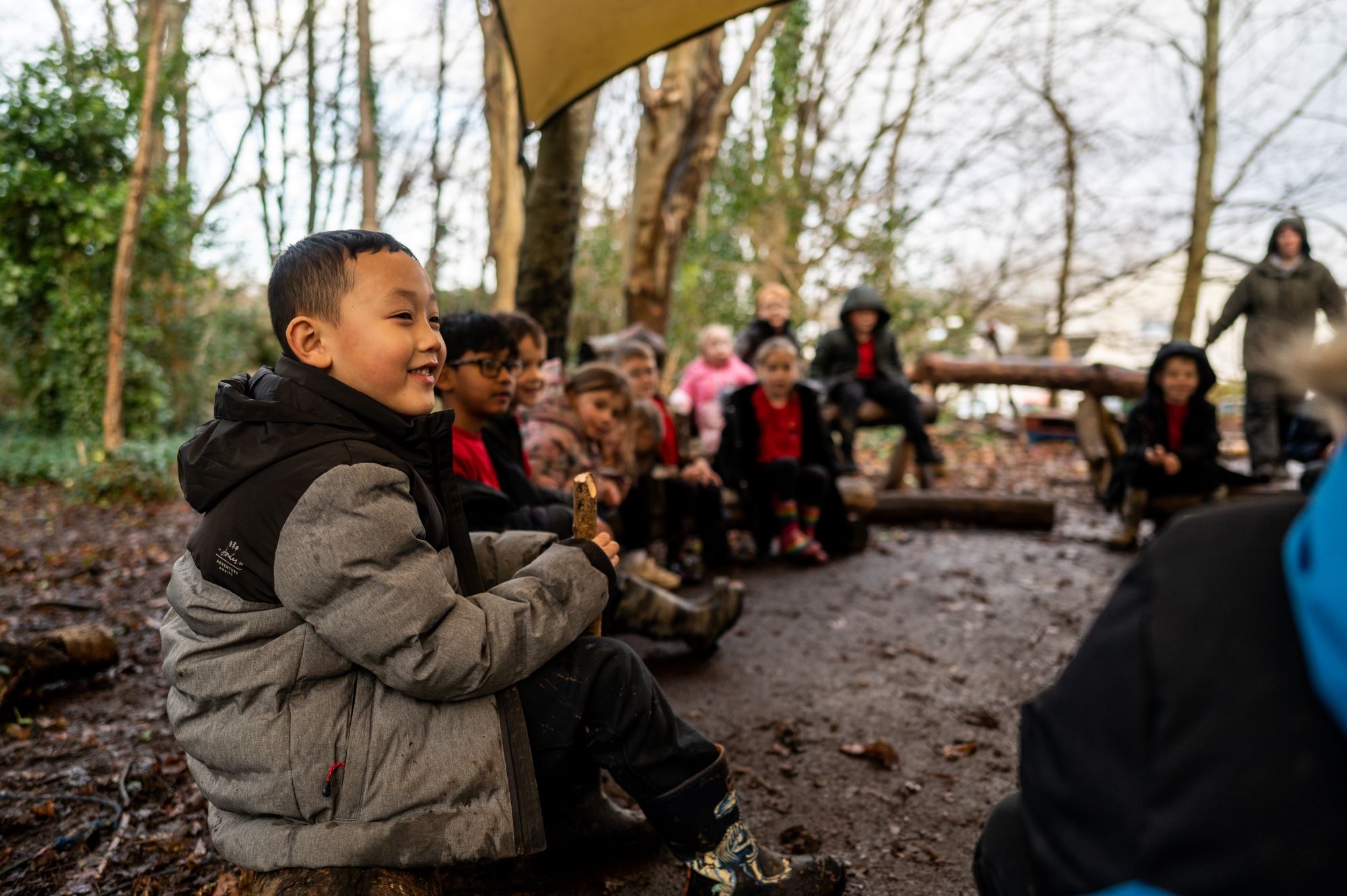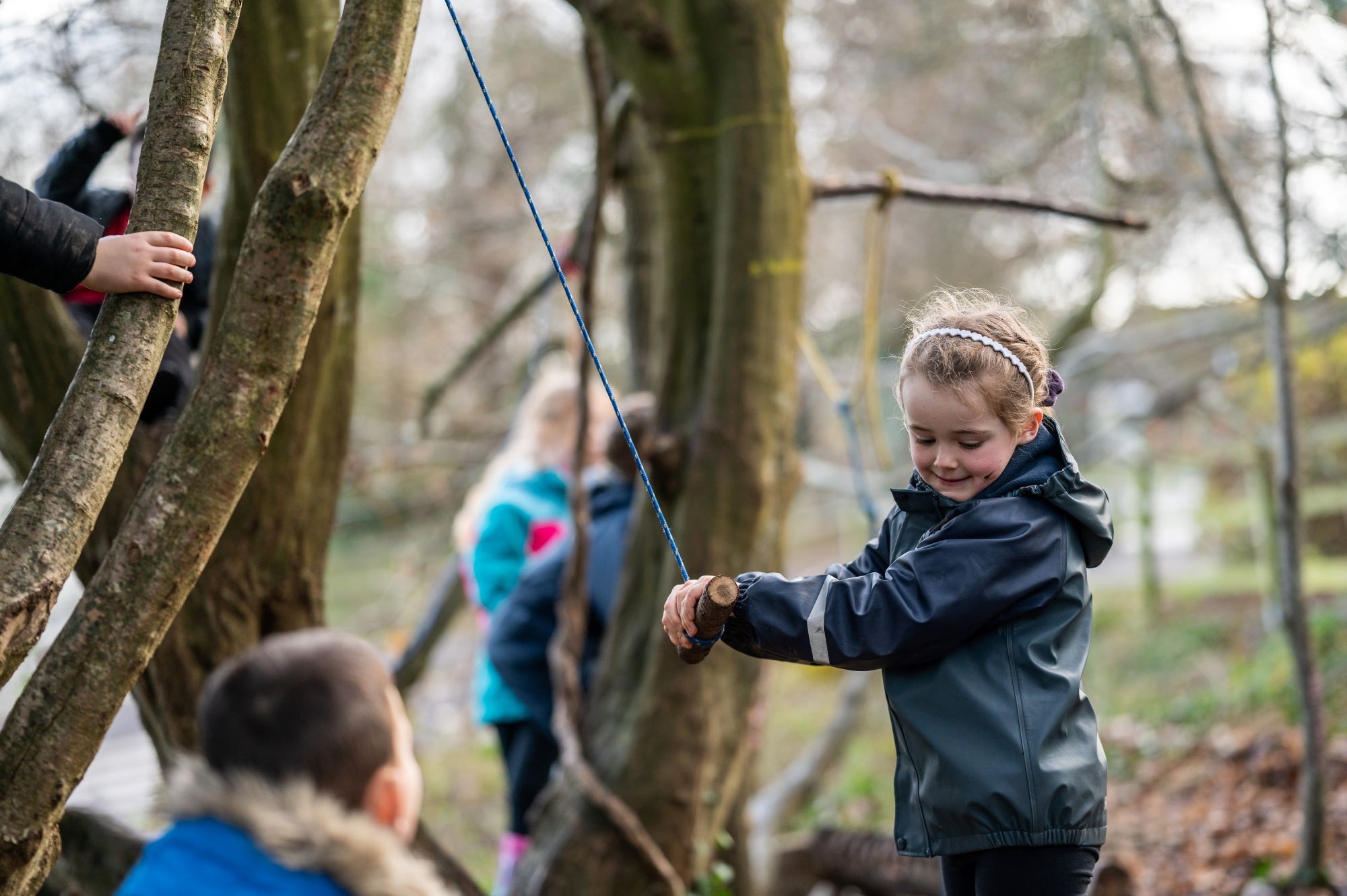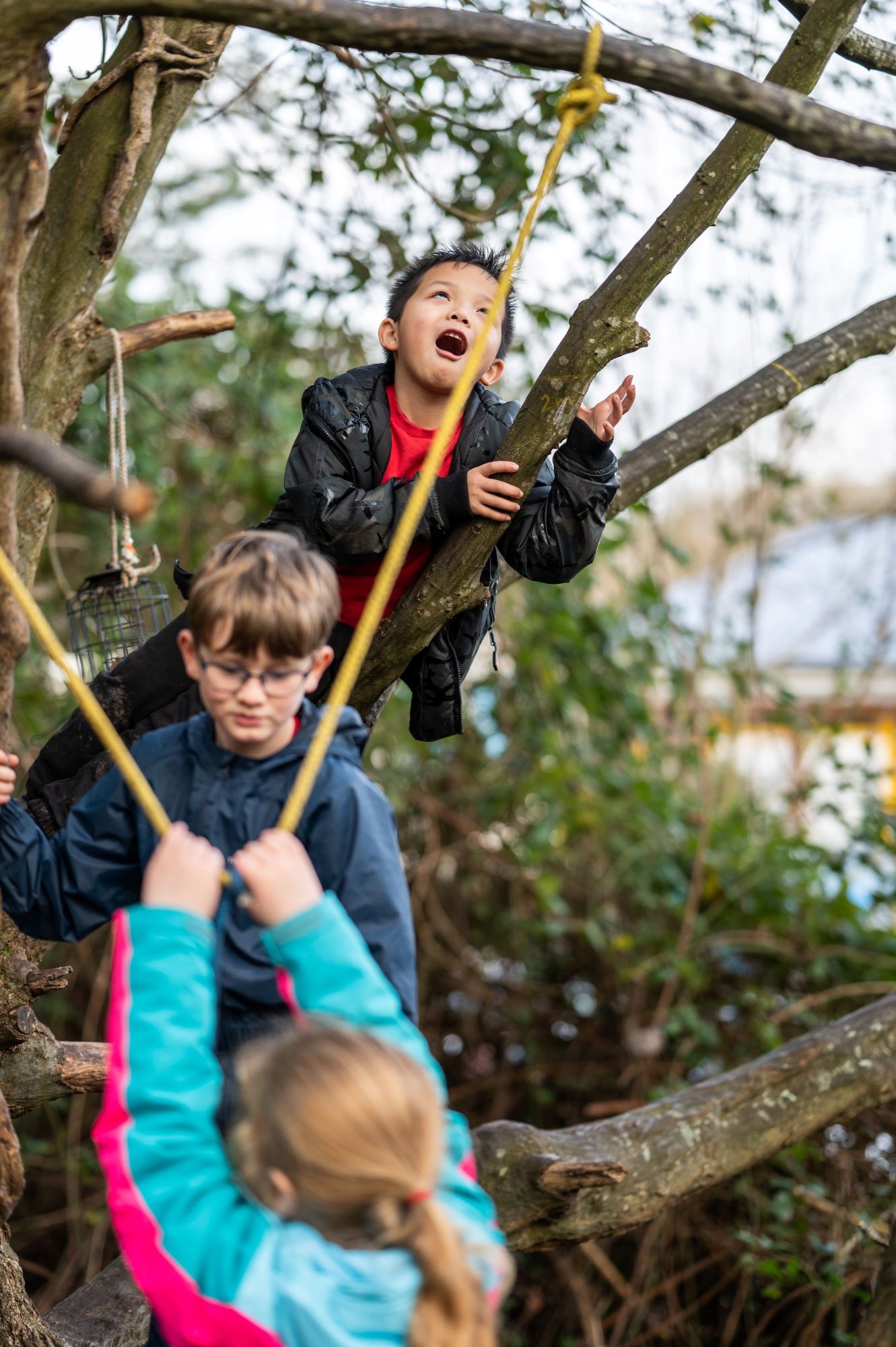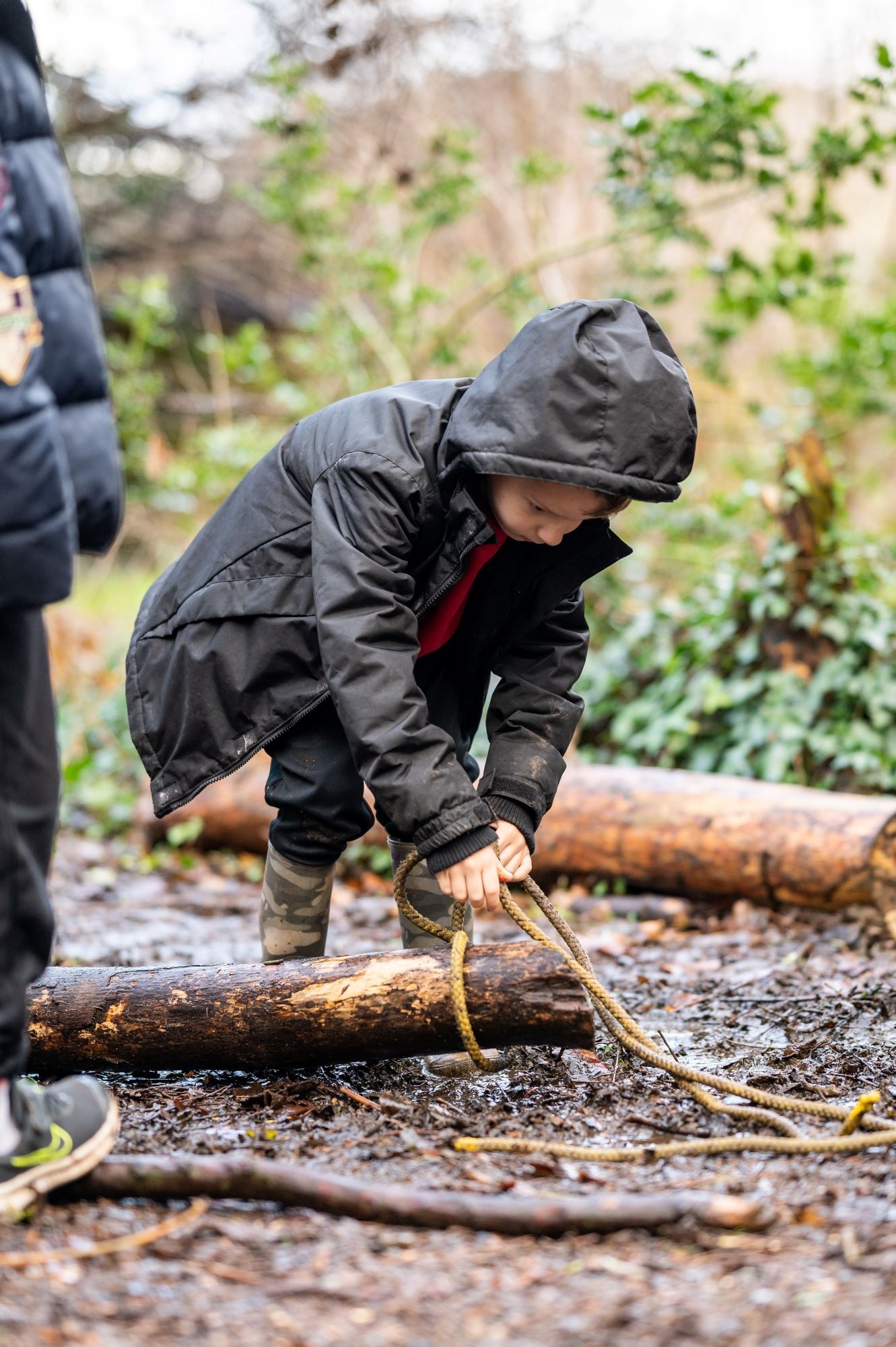 What is forest school?
WILD Passport is a five-year outdoor learning curriculum; a fully realised progressive skills curriculum to evidence learner progression. Designed for teachers, outdoor learning professionals and other educators.
125 Learning Objectives over five stages of progression and five distinct skill areas

Extension activities

National curriculum links

Full colour photographs

Comprehensive delivery guidelines and recommendations

Individual Learner Passports
What will the children need?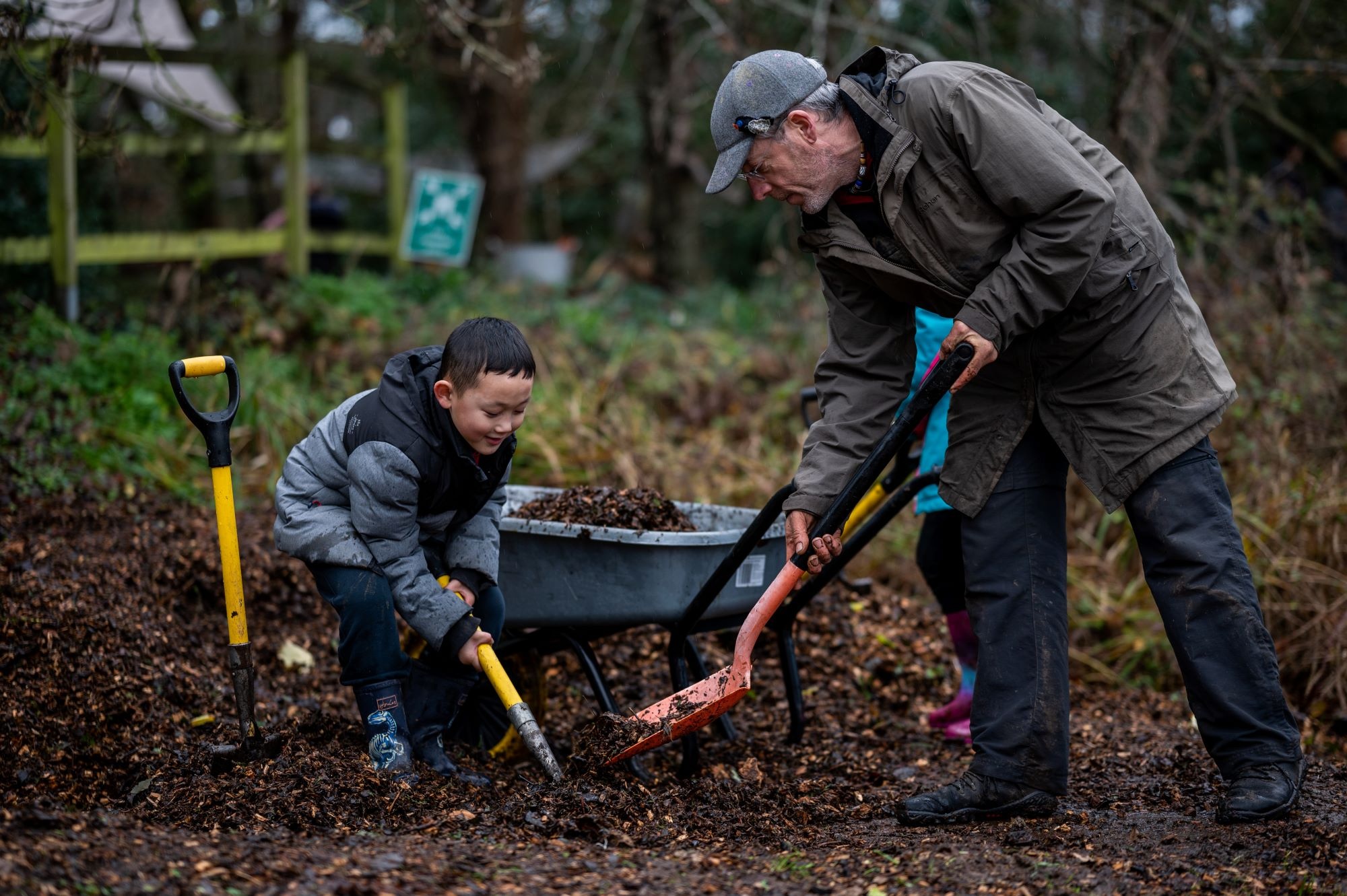 The children may get grubby as we will be in the woodland area for most of our sessions. Wellies and outdoor clothes are ideal… In our opinion a happy muddy child is a healthier child than a clean and frustrated one. Sometimes a change of clothing is needed. The general rule there is no such thing as bad weather, only inappropriate clothing. Natural fibres like cotton and wool, are far safer around fires than synthetic ones.
Suggestions for sensible clothing include wellies, closed toe shoes, waterproof trousers, jackets or all in ones, woolly hats, warm socks (cold weather), sun hat, sun cream (hot weather), long sleeve tops and long trousers to reduce the risk of stings and scratches.