Community Links
We draw on the richness of our local environment and community to nurture the whole child and create a sense of belonging.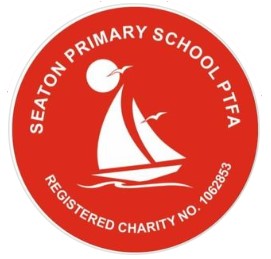 Our PTFA are incredibly supportive of our school, through organising successful fundraising activities and supporting workshops, enrichment and learning across the school.
Twice a month, pupils visit the reading cafe at Waffle.
We have been very fortunate to have many visits from authors, kindly organised by Owl and Pyramid bookshop. Seaton also has a brilliant library.
We have great links with sports clubs, enjoying coaching sessions from Seaton Tennis club and a festival at Seaton Cricket club. A coach from Exeter Chiefs gave us a training session and helped us eat like a chief.
Many of our pupils keep active through Seaton Majorettes, East Devon Dance Academy, Seaton Martial Arts or play for Seaton Town Football Club Youth and Sidmouth Rugby club.
Many pupils are members of Seaton Brownies and Rainbows, or Beavers and Cubs.
We have individual music lessons provided through West Country School Music and Louise Elliott provides piano lessons. For many years, SeatonMusic, has invited pupils to enjoy some of their wonderful concerts in Seaton Gateway. We have musically collaborated with B Sharp as well.
We have enjoyed many visits to the wetlands, we are so lucky to have such a special natural treasure on our doorstep. Seaton Tramway have opened their doors too for us, bringing dinosaurs to life or running workshops in school.
Groups that use our premises
Pre-schools near us